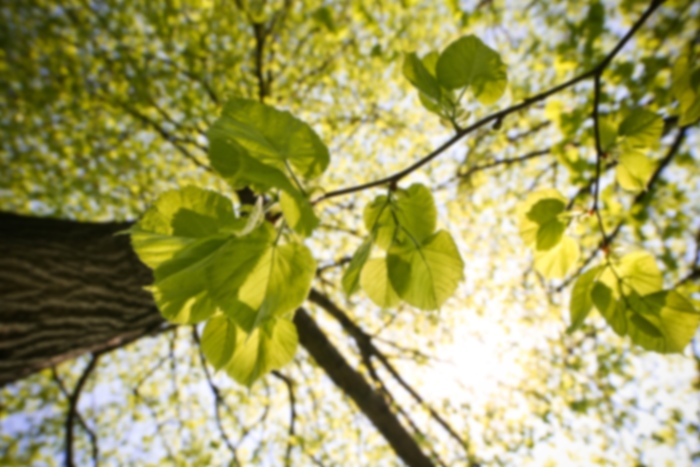 Joseph T Cheatle,
MD
Neurological Surgery
Joseph T. Cheatle, MD, is a skilled neurosurgeon and expert in the diagnosis and treatment of disorders that affect the nervous system including brain, spinal cord and peripheral nervous system. He specializes in brain tumors, aneurysms, epilepsy surgery, peripheral nerve procedures (including carpel tunnel and peroneal nerve decompressions), degenerative disc disease, spinal cord tumors and trauma. Dr. Cheatle received his medical degree from the University of Nebraska, in Omaha, Nebraska where he also completed his internship and residency in neurosurgery.
This provider has limited online appointment availability, so please call the office for assistance scheduling with this provider.
Accepts most insurance. Contact your insurance provider for coverage information
Neurological Surgery - Primary - Board Certified
Practicing since: 2014
Gender: Male
Graduate Degree: University of Nebraska - 2008
Internship: University of Nebraska - 2009
Residency: University of Nebraska - 2014
Grand Strand Medical Center